A Stitch In Time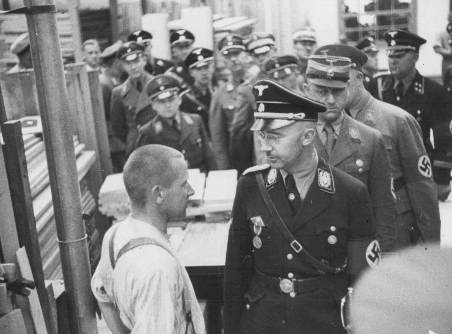 We have seen how Obama and his minions have attacked Sarah Palin and Joe the Plumber. Now they go after Barbara West and threaten her TV station. The state sponsored LA Times won't release the damning tape of the Messiah and his associates. The death of the first amendment.
Will they come for me? I had a couple of Obama supporters threaten to call the feds and shut down my blog already. If the Chosen one is President, will I be required to wear a star or other symbol on my clothes?
Obama the anti-semite on video.
Lie, cheat, and steal The democrat way.