My Little Pony
I picked up a Colt Model 1908 Hammerless Pocket .380. This one was made in 1927 and is a real beauty. One of the first CCW pieces that was not a Saturday Night Special.
At 24 ounces and 6.75 inches long it can be concealed with ease.
More info HERE at Sam Lisker's site.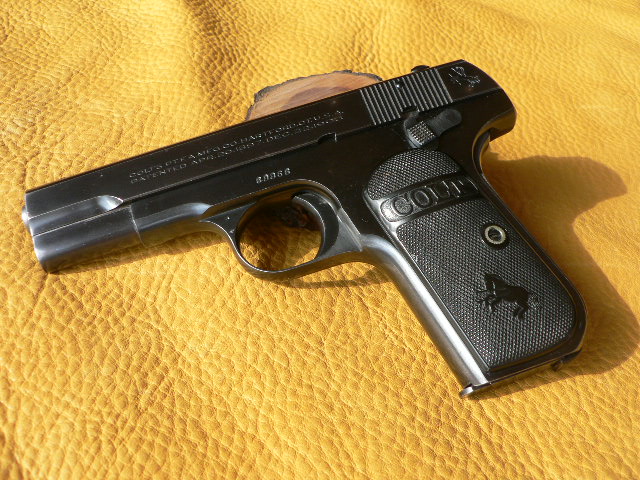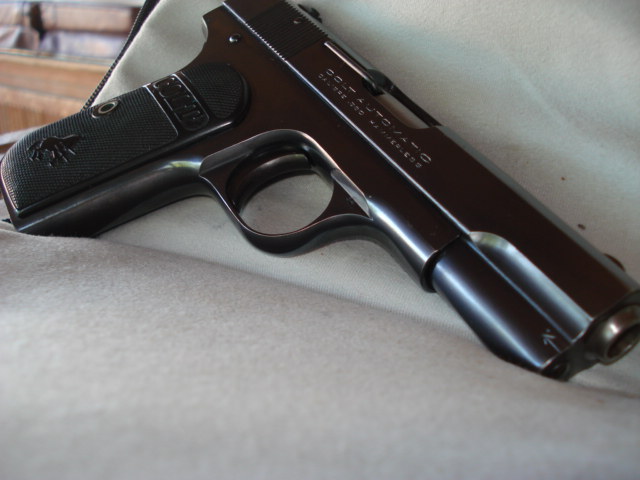 Posted by BillyBudd at February 10, 2010 07:02 PM | TrackBack