Full Circle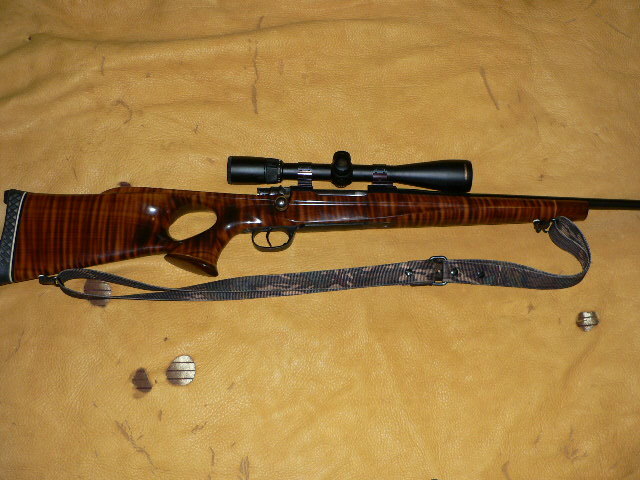 (click)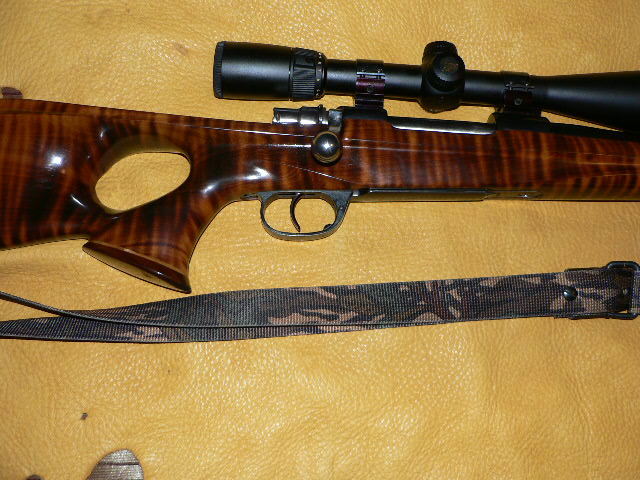 (click)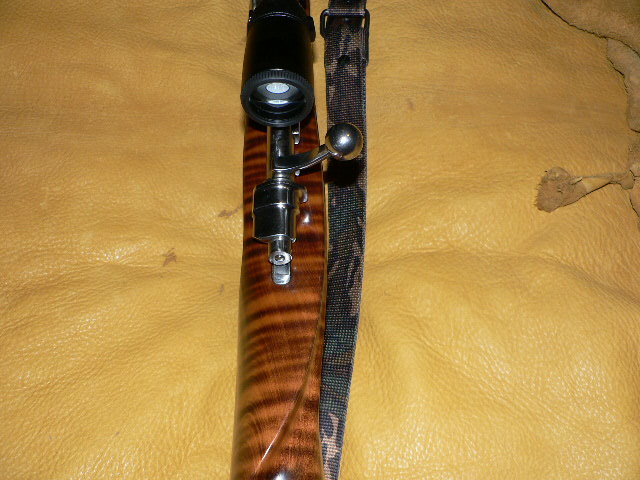 (click)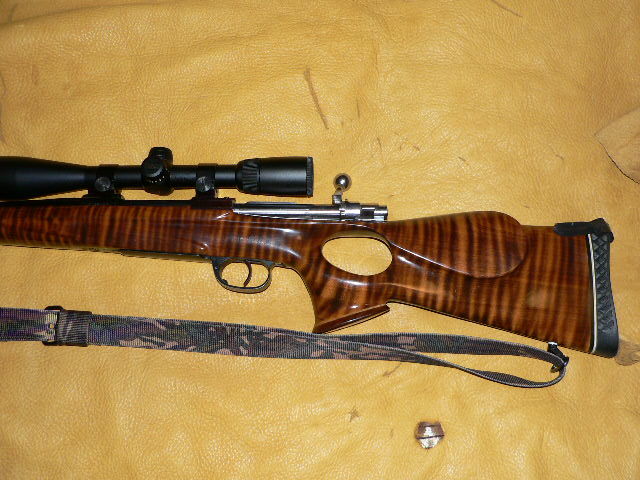 (click)
Back in the 1970's and old family friend built this rifle for a friend of his. He had built many beautiful rifles including one for then Governor Ronald Reagan. When he died I was given the opportunity to purchase it at a very reduced price.
Needless to say many years ago I was hard up for money and sold it to a good friend of mine. After all these years he was kind enough to sell it back. So I have this retro piece of art back home.
It is a Centurion Model 123, 30.06 manufactured by Golden State Arms of Pasadena California. Mauser Action with a 4x14 Nikon scope that I added this weekend. A terrific tiger stipe wood thumbhole stock from Africa. I shot my first elk with it at 220 yards. I do not hunt anymore, but it will be fun to punch paper with it.

Posted by BillyBudd at October 23, 2007 08:33 PM | TrackBack