Doctor No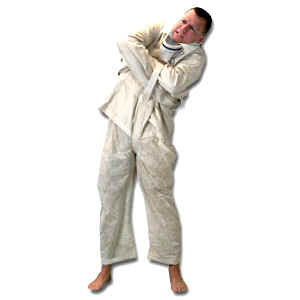 Your second amendment rights at the mercy of a shrink? Don't laugh it is not only possible but very likely.
"Under this bill, based solely on a diagnosis of a psychiatrist, an American's name could be dumped into the National Criminal Instant Check (NICS) system," said GOA Executive Director Larry Pratt, who called the plan "conviction by diagnosis."
Who gets to do a background check on the good doctor? What if he is a Gun Fearing Wussy that thinks only crazy people would want to own a gun? Dark days are ahead.............

Posted by BillyBudd at June 22, 2007 04:46 PM | TrackBack