Celebrity Meltdown
Which media whore has sunk to a new low this week? You decide.
A.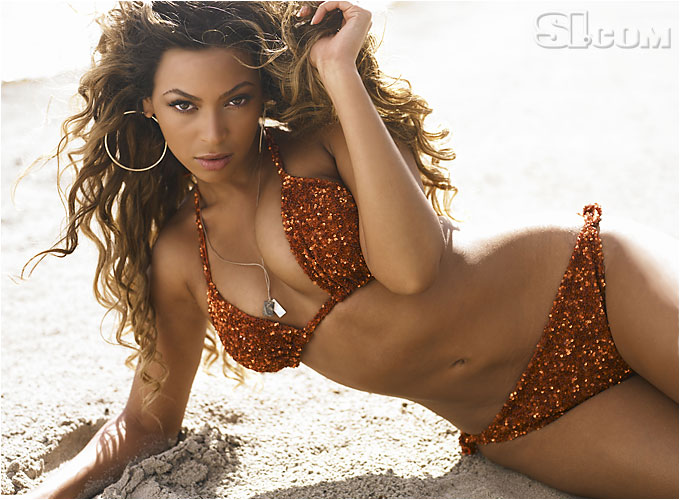 Beyonce, comparing her SI photoshoot to a Rosa Parks size milestone for black women. (Put Whoopie Goldberg on the cover instead)
B.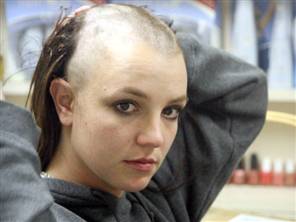 Brittney Spears, the once nubile Lolita turned trailer trash has been.
C.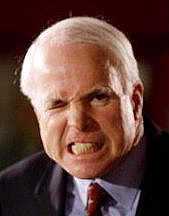 Republicrat John McCain, for opening his piehole and proving once again he is definitely not fit for any office.
Posted by BillyBudd at February 20, 2007 07:07 PM | TrackBack