The Morg Part Deux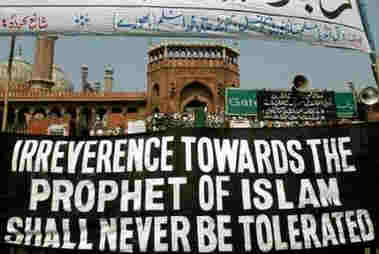 Muslims go medieval on the Pope for portraying The Morg as medieval !
All Things beautiful has The Skinny
Buttload of Proof
Too good to pass up
Not convinced that there is no hope of EVER dealing with members of the "Religion of Death" in a reasonable and rational matter? Please read The Myth Of Islamic Tolerance by Robert Spencer.
Posted by BillyBudd at September 16, 2006 01:34 PM | TrackBack