National Ammo Day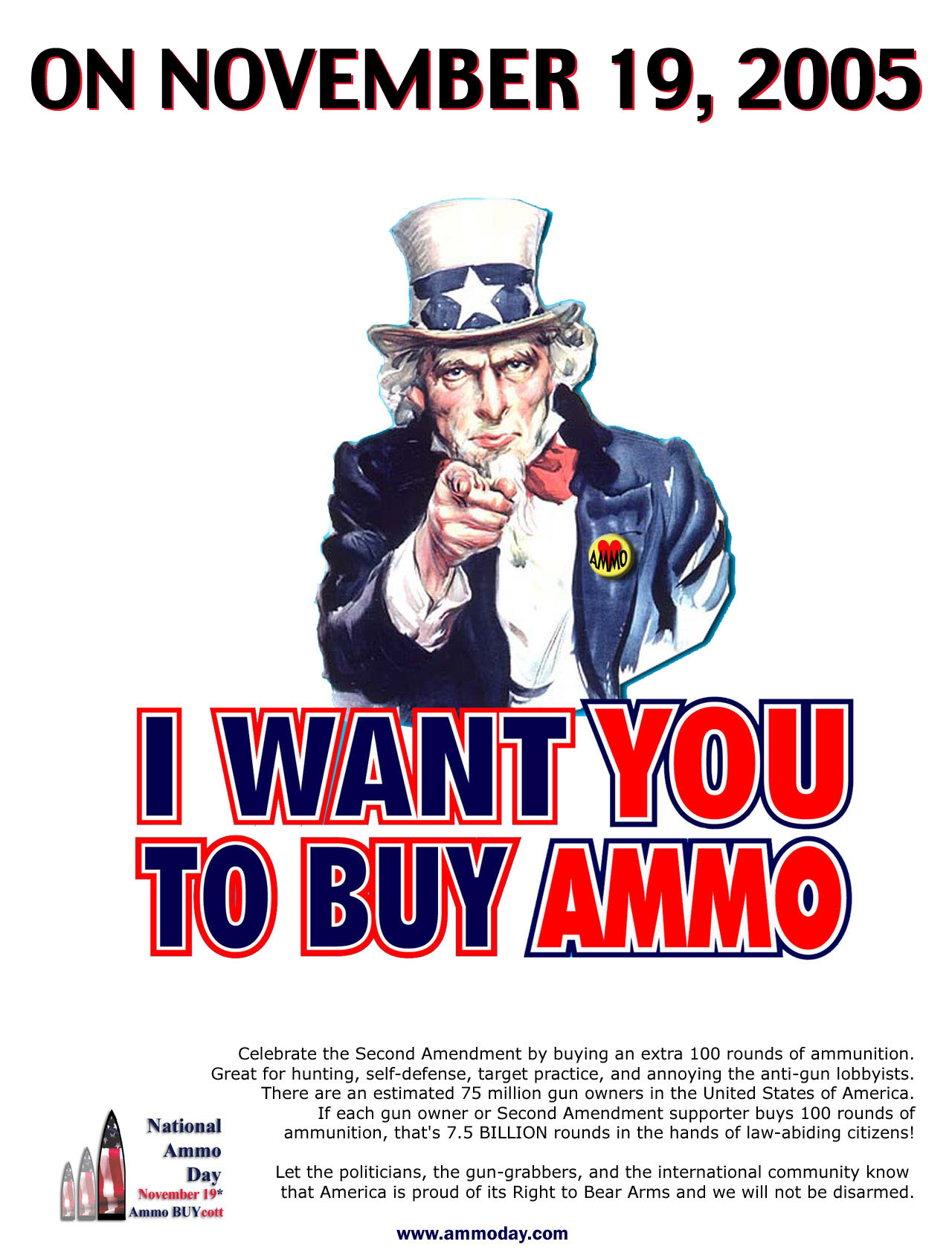 After five hours of my daughter's Cheerleading Competiton I did the manly thing and went to the local Walmart that I loath and bought 100 rds. 38 Special and 300 rds. of .45 ACP. Just to get back into the swing of things, from a guys point of view.
For my new best friend: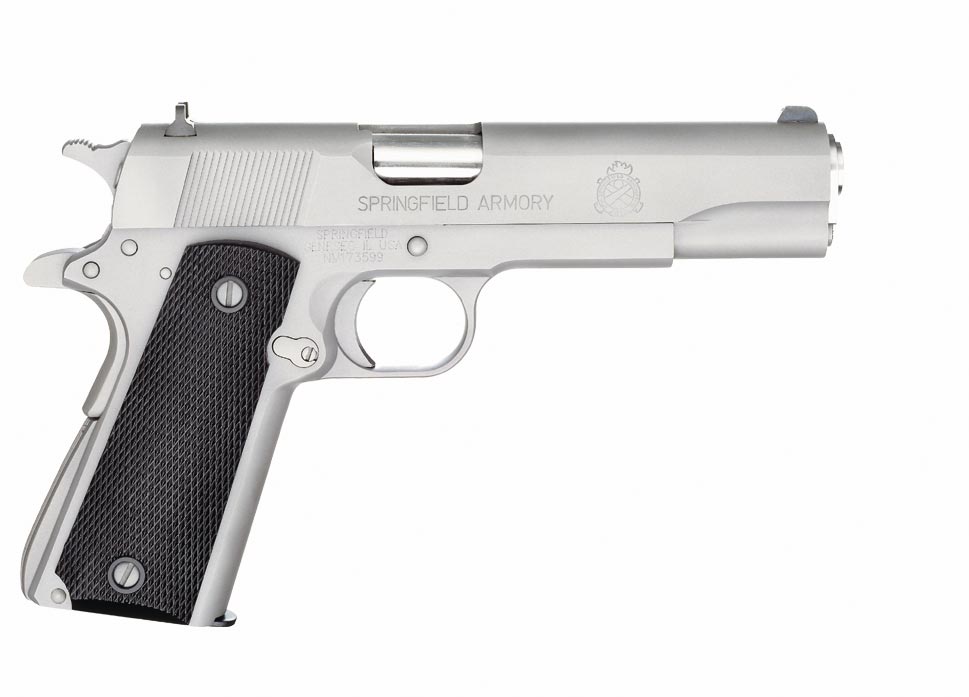 More on that later...........
Posted by BillyBudd at November 19, 2005 09:16 PM | TrackBack