2nd Amendment Target On Tour
This is the second stop of the TOT, or Target on Tour celebrating the 2nd Amendment. I received the target from Bullseye, the American Drumslinger after I won it from him on EBAY.
This time all I ask is you either write a short post on the merits of the 2nd amendment, or come up with a great quote or anecdote in the comment section. I will leave this open until next Tuesday evening October 4th. I will pick a winner and then move this on its way to the next state at my expense! You sign it, come up with a way to promote it and ship it down the line. Have at it.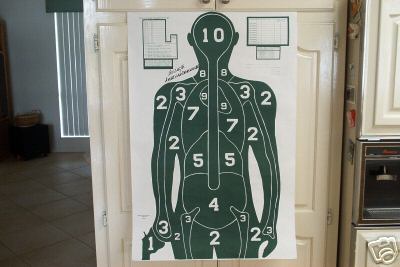 (In FLA pre-Hurricane)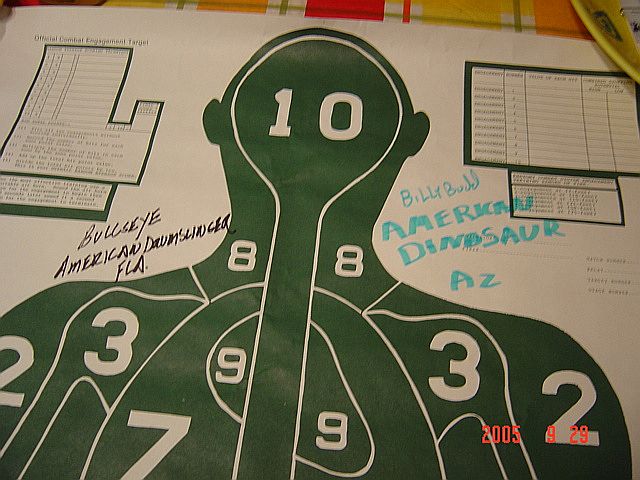 (It looks like I signed it with a crayon)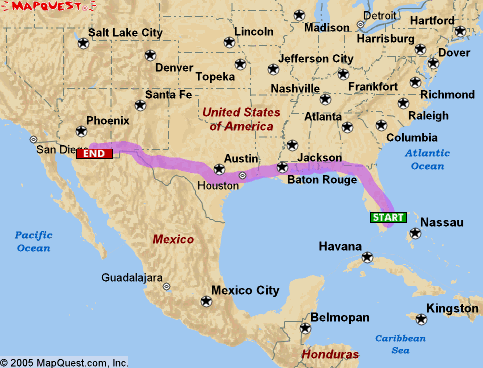 (Target Journey So Far)
Please tell as many people as you can to get a good cross section of this great nation participating.
"A well regulated Militia, being necessary to the security of a free State,
the right of the people to keep and bear Arms shall not be infringed."
Posted by BillyBudd at October 2, 2005 09:32 PM | TrackBack