2nd Amendment Target Tour
THIS EBAY AUCTION put on by Bulleye from American Drumslinger was won by yours truly.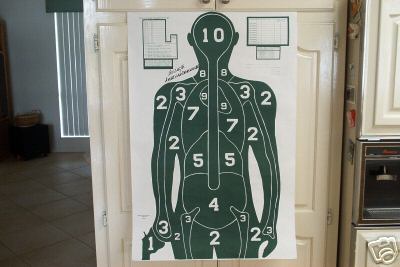 Second Amendment Bloggers Touring Paper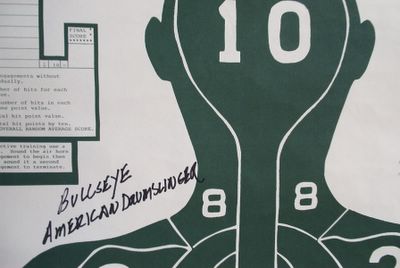 Signed By Bullsye Himself!
We want this Target to get to bloggers in every state to show our support for the 2nd amendment. When I get it I will come up with a contest or someway to get it moving to another blogger. I will sign it and then ship it!
Of Course it may be the last thing ever to make it out of Florida! If any of you Intelligent Bloggers can come up with a tracking map that we can use to monitor it's progress, let me know.
Update: I have been informed that the TOT is on its way! (Target On Tour). I alway thought a TOT was a little kid or was short for Turbo Outlet Temperature. That as opposed to TIT which is something TOT's gravitate to. Which I thought stood for Turbo Inlet Temperature which is a more accurate representation of exhaust temperature. If you have a Diesel it is much better to have TIT than TOT. I hope that helps.
Posted by BillyBudd at September 19, 2005 08:11 PM | TrackBack