RTR Birthday Edition


This is the American Dinosaur turns one today edition of Round the Reader! Most blogs never make their first anniversary. (this one almost did not either)Thank you both of my readers, I hope to make the second year worth your time.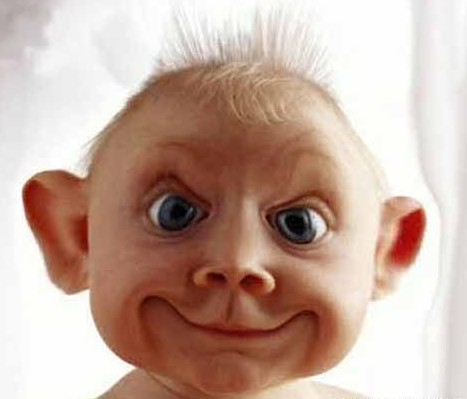 The Country Store shows us how far civilization has come in Swaziland
Daniel Pipes finds himself on the defensive side of the argument pertaining to the true nature of the ROP
Smug Monkey's Pic O' the Day
Just to show you a dinosaur may be turning into a RINO, I offer this stinging rebuke of GWB by.......you guessed it Pat Buchanan...........I have to agree with him on this, sorry junior.
Contrary to popular belief, Satan did not spawn all Arizona Ranchers
When Mother speaks..........people listen.
Remember what Janet did at Waco? Well our Janet, the governor did THIS piece of handy work and it somehow slipped through the MSM crack.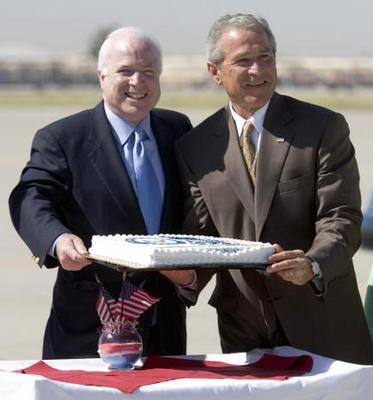 President Bush and Senator McCain present a birthday cake to American Dinosaur
A good candidate for the old show Whats My Line A Pretend FBI Agent doing his version of a little less talk and alot more action.
Hypocrisy 101 posted under the heading All democrats are lying motherfuckers.
It seems the ACLU will never run out of outrageous bedfellows to keep us on our toes.
If you don't click on any of these links please take the time to read this ONE it is a Blogosphere classic.
Bayou Humor in the wake of Katrina
Good news from Iraq from Flopping Aces
WitNit, away on business in Taiwan is in the middle of Typhoon Talim to get a taste of a hurricane eastern style. Far Eastern Style that is.
Military Cell Phone Discount Information can be found at Two Babes With A Brain.
More later.........
Posted by BillyBudd at August 30, 2005 06:03 AM | TrackBack