Free Tookie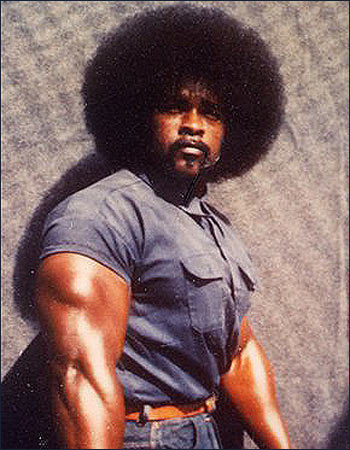 "Stanley Williams was a person worth fighting for."
I think that Albert Owens would disagree. Tookie Williams shot him twice point blank in the back as he lay on the floor of a convienence store.
Yen-Yi Yang, his wife Tsai-Shai Yang, and their daughter Yee-Chen Lin might also take exception to that statement. All were gunned down at close range with a shot gun including Miss Lin in the face. All for about 100 bucks. He later laughed about it to his friends that he killed some Buddaheads, nice fellow.
The Patron Saint of the Crips gang is said to also have ordered many other murders from prision including a Police officer.
You can read about him Here or if you want the his side of the story go to Tookie's Corner
Worries about violence if executed are serious and could lead to Rodney King style destruction. The California Supreme Court refused to hear the case and said the execution should go on. Members of the LAPD are for his execution, while many High Profile Actors have rallied to his side.
So it all boils down to Gov. Arnold Schwarzenegger to free Tookie. Thats right I want the Governor to free Tookie. Free him from his mortal coil and execute the scumbag next Tuesday. The Terminator could regain his place as real leader who puts justice ahead of politics.
Posted by BillyBudd at December 10, 2005 08:39 AM | TrackBack