RtR Holiday Cheer Edition

Ho Ho Ho...................Can't seem to get my Christmas Mojo going yet.
Ace Of Spades on Chris Klein......Absolutely hilarious, read the comment section as well
Go and Vote for your favorite blogs at the Weblog Awards Vote Everyday!
Call To The Nation Please help.
Then you can always say Merry Christmas to the ACLU
Send The ACLU a Christmas Card!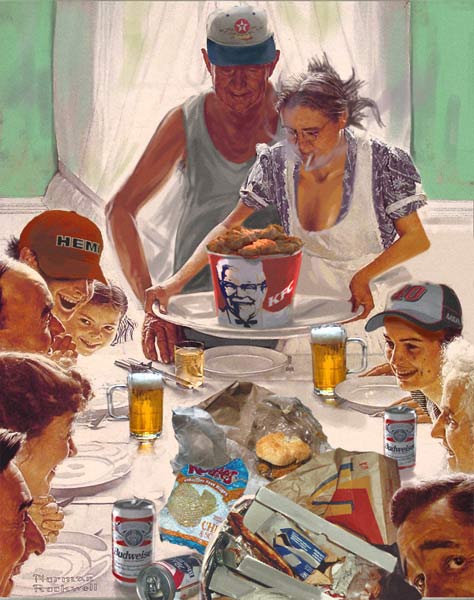 Eat, Drink, and be merry
Marine Joke that is time appropriate
More later............
Posted by BillyBudd at December 6, 2005 06:39 AM | TrackBack