Target On Tour Alaska
(Click the Pic for credit)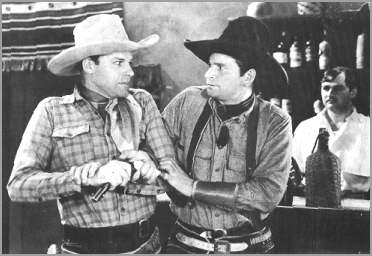 Now hold on Pard, If'n you want the 2nd Amendment Target on Tour, I'll show ya how to git yur mits on it!
Mosey over HERE to find out how.
After over 6000 miles and four states now it is your turn to get it.
1st stop was American Drumslinger in Ft. Lauderdale, FL
2nd stop was American Dinosaur in Tucson, AZ
3rd stop was Circa Bellum in Little Rock, AR
4th stop is Resurgemus in Anchorage, AK.
NOW GIT-R-DONE!
Posted by BillyBudd at November 8, 2005 06:57 PM | TrackBack