Speaking of Dead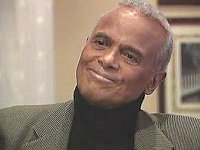 Harry ain't you dead yet?
Man when will this commie loving freak of nature kick it?
What are the Dead pool odds on ole Harry?
File under: Another Asshat entertainer with an opinion
UPDATE: Harry only is worth a 2 in the DEAD POOL, about what he is worth in life. Too bad I used to like him.
Posted by BillyBudd at August 8, 2005 05:54 PM | TrackBack