Playmate of the Month
The pics are of a Dixie Arms 1853 P53 3 band Enfield I built several years ago from a kit. All the brass work and woodwork are mine. A Civil war rifle that was imported from England by the Confederacy but used by both sides. Fifty three inches long and weighing in at a hefty nine pounds, I imagine it would get heavy on a long days march. .577 calibre it would shoot most muzzle loads used by both sides.
HERE is a good site of one in action. HERE is a real one.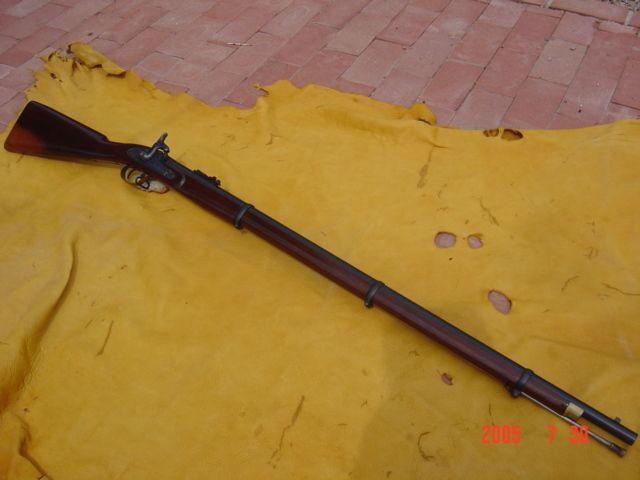 (Click)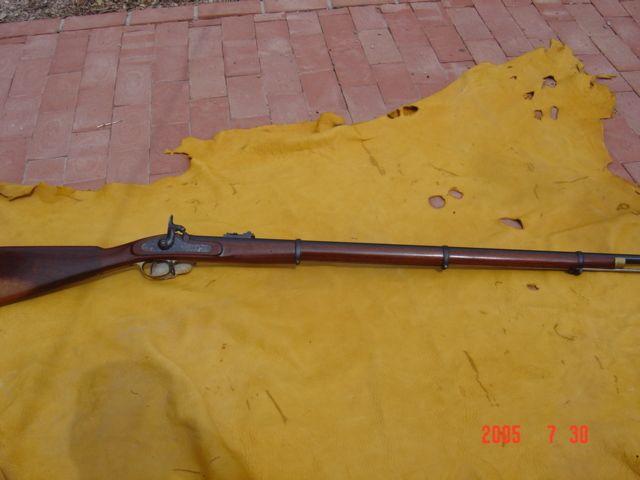 (Click)
This is a Minie ball that I cast for the Enfield. Named after the French inventor, not for it size , these weigh in at a whopping 560 grains. That would hurt if I threw it at you! What these rifles lacked in muzzle velocity they made up in the physical mass of the projectile.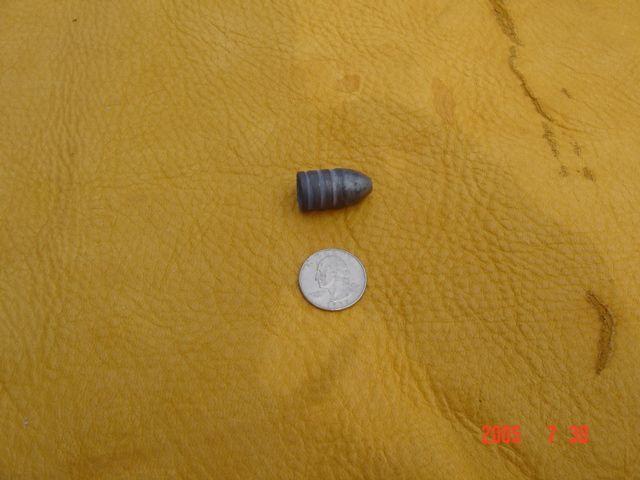 (Click)
I am still learning Movable type so please be patient with the poor quality of these posts.
Posted by BillyBudd at July 30, 2005 04:20 PM | TrackBack